When I first told Jim I had tickets to see Halestorm and I wanted him to come with me, I had visions of dragging him to Hamilton Place kicking and screaming. I came up with several sales pitches before I broached the idea. I was pleased when I didn't have to use any of them, and he agreed to come along.  He clearly didn't have the same level of enthusiasm for the event as I did (how could he match that, really!) but he seemed to open up to listening to some of their music. 
And then, suddenly... BAM! Sarah might be onto something with this
Halestorm
business... Jim's downloading tracks and is talking about them too.  If you're all still missing the plot, you need to check them out... I've only been talking about it for, like, EVER!
So last night, Jim and I head out to see Halestorm in Hamilton. They opened for 3 Days Grace, which is a shame because I would love to see them headline a show on this side of the ocean - the 45-60 minutes isn't enough for me!  The energy was amazing and drummer Arejay was highly entertaining as usual -
check this old clip out
 for a sample.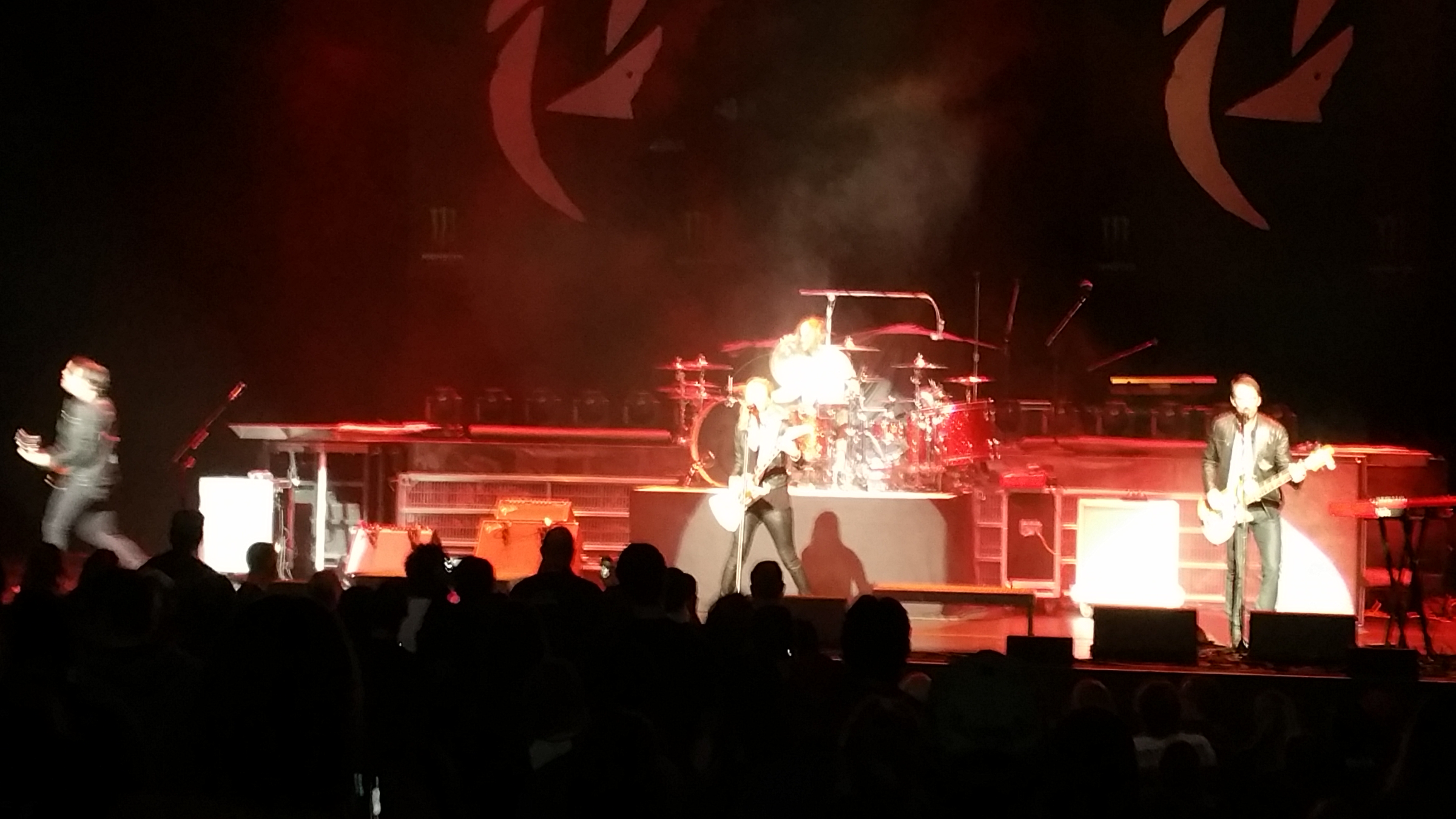 All in all, a very good night.  Being a part of live music as a spectator is incredibly inspiring. My only regret? Booking a back to back weekend for Bliss this Friday and Saturday meant I couldn't scream along. The sacrifices we make for our fans...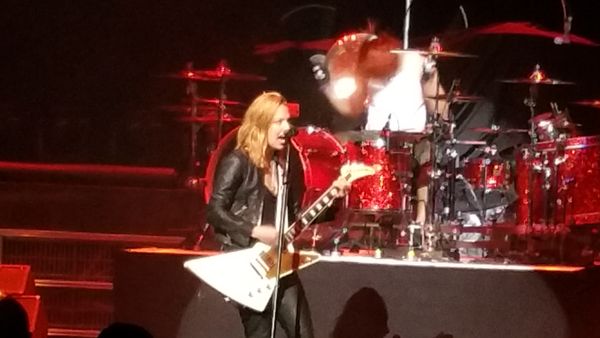 "Music is life. That's why our hearts have beats." - Unknown
Hope you all have a great week and that I'll see you on Friday and Saturday!
Sarah ♫
Bliss - Voice