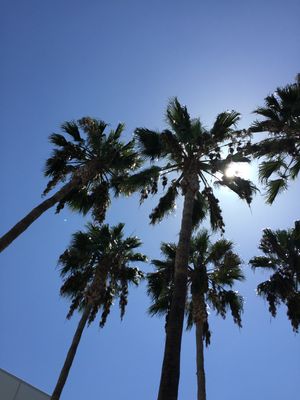 I know, I haven't written. I haven't called. I haven't stopped by unexpectedly just to say hello.  It's actually quite terrible.  I can't believe it has been over a month since my last post! I promise I'll do better, I really will.
In honesty, things were fairly quiet for Bliss over the last month or so. Vacations and the dog days of summer meant less practice time for our little group. We did add a few dates to our
calendar
though, so be sure to have a glance our
Live Events.
I was also lucky enough to spend a few days in sunny California for work training last week, which is another reason things were so quiet. While I was stuck inside learning about advanced document management administration for 8 hours a day, I did manage to sneak in some lunchtime rays and splurged on an upgraded rental so I could travel in style (read: 2015 Mustang Convertible).  I even managed to squeeze in an evening at Laguna Beach with a few of the other attendees.
But home sweet home always calls to me, and we are right back in the swing of things getting ready for September gigs.  We've added some Sia, BNL and a new Adele song to the roster for Bliss.  Now and Then has a pretty busy few months ahead, and things are just starting to pick up for Bliss which is good because anyone who knows me, knows that I get antsy if I don't get to perform for too long.  No one likes grumpy Sarah...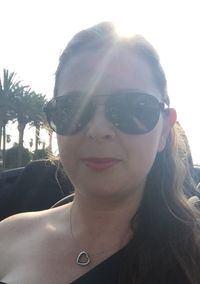 I hope you're all enjoying the end of summer, and that I'll see you all very soon.  Now and Then is at
Burlington Ribfest
 on Saturday, September 5th from 3:00 to 5:00 PM on the West Stage. If you like Ribs, or even if you don't, come check out what's new!  If you go to the Ribfest Website, there's a $3.00 off coupon too.  You're welcome!!!
Back to dreaming...
Sarah ♫
Bliss - Voice